Top 10 India Travel Blogs
|
India travel blogs are the best source of authentic and real travel information about India. Most of these blogs are written by travellers who are passionate about travel in India. If you are looking for some really beautiful, informative and engaging India travel blogs, here is a list of my favourite India travel blogs.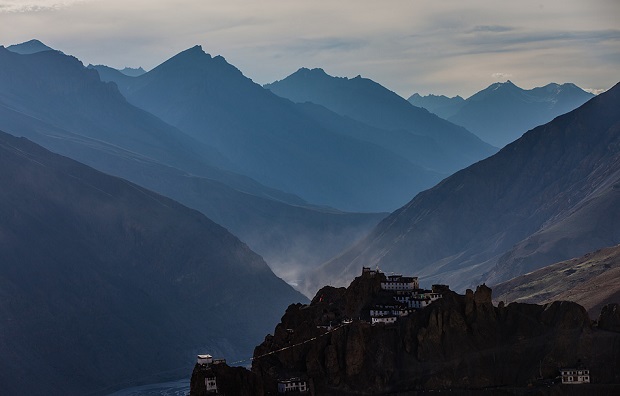 India is a vast country where language, food, culture and topography change after every 100 odd kilometres. It is this diversity and beauty of India that comes through in these 10 top travel blogs about India.
1. Kunzum: One man's passion for travel has made www.kunzum.com  a travel force to reckon with. It has plethora of information about India and its places and cultures. A must visit to ogle on those beautiful pics taken by Ajay Jain.
2. Travel Tales from India: Perhaps there is hardly any travel blogger as calm, composed and consistent as Mridula. All these traits are visible in her writings when you read her travels on http://blogs.gonomad.com/traveltalesfromindia/. Simple, beautiful, heart touching and diverse that's Mridula for you.
3. Painted Stork: A collection of Arun's travel stories and photo essays. Going through Painted Stork is like flipping through a coffee table book. Take time out to visit http://travel.paintedstork.com/blog/ and by the way if you are in Bangalore, Arun conducts photography tours and workshops.
Suggest more such travel blogs, which you think should be listed here.