A Photographer's Delight: 5 Fairs to Capture India at its Best
|
This one is for my shutterbug crazy friends, who always want to capture India at its best.  The weather is just right – balmy sunshine and clear blue skies – and season; believe me it won't get better than this.  November is replete with fairs & festivals that bring India and its domesticated animals to the lakes, rivers and open mela (fair) grounds.  Adding cherry on the cake this month is Diwali – the festival of lights.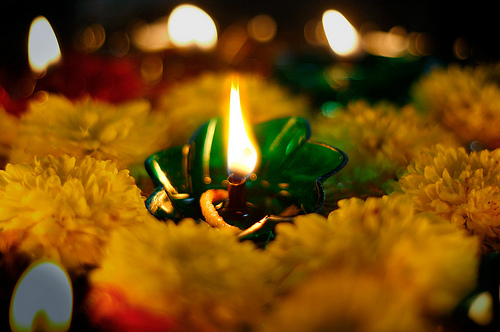 Get ready with your shooting guns and gears to capture an India that is all decked up.  Here are 5 vibrant fairs and festivals of India that offer the photographer in you an excellent opportunity to take photos of a lifetime.
1. Diwali (November 3): Get out and above to capture the sounds and sights of a thousand diyas and colourful Chinese lights. Roam the bazaars that are decorated; visit the shops selling beautiful diwali gifts or click a pretty face, drawing rangoli at her door step.  There is no shortage of photo ops this festive season, all you need is an eye for a subject that delights you as a photographer.
2. Chhat Puja (November 8):  The festival celebrates worshipping of the Sun god by women on the banks of rivers and lakes. The sun is worshipped once at dusk and in the morning next day, when women break their fast. The setting and rising sun present a wonderful photo taking opportunity. Capture devotees worshipping the god of positive light and energy.
3. Pushkar Camel Fair (9-17 November): The quaint and otherwise sleepy town of Pushkar comes alive with the sounds and shows of cattle and chatter of tourists from different corners of the globe. The town transforms itself into a spectacular fair ground and one big cololurful congregation of men and animals.  Capturing Pushkar Fair at its best is not that easy. Check these 10 tips to capture best photos at Pushkar fair.
4. Ganga Mahotsav (14-17 November): Benares or Varanasi as it is known is a photographer's delight in itself. To add to the beauty of its rustic ancient ghats are thousands of diyas that float on the placid waters of the holy Ganga on the last day of Ganga Mahotsav. The Ganga aarti at Dasaswamedh  ghat is a spectacle to watch and capture.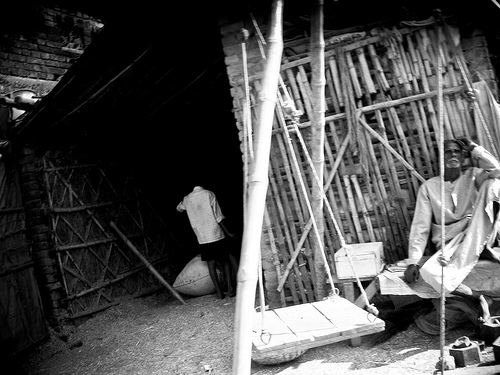 5. Sonepur Fair (17 November): Considered Asia's largest cattle fair, Sonepur Fair will surprise you with its scale and magnitude. It is a kind of fair that sees frenetic buying and selling of livestock that include elephant, rabbit, donkey, horse and goat. Sonepur Fair also has spiritual side to it as well.
Suggested Readings:
India Fairs & Festivals October 2013
India Fairs & Festivals November 2013
First Timer's Guide to Pushkar Camel Fair